ABOUT
Our team comprises retail experts, serial entrepreneurs, data scientists, and industry leaders who offer valuable and unique perspectives to both emerging and established retail businesses. We have over 40 years of combined experience managing retail stores and building e-commerce businesses. In addition, we have also served as top executives and marketers for major luxury brands, as well as start-ups. We have completed projects for brands such as Chanel, Elie Tahari, Theory, Old Navy, Assouline Publishing, Amazon, Staci US among many others.

With a wealth of combined expertise spanning over four decades, our team offers an unparalleled depth of experience in retail operations and supply chain management. Dedicated to achieving excellence in the retail sector, our team provides customized solutions to major retail conglomerates. Our primary focus areas are supply chain synchronization, visibility tools, cost reduction, and transportation improvements.

We are passionate about retail and helping you succeed!​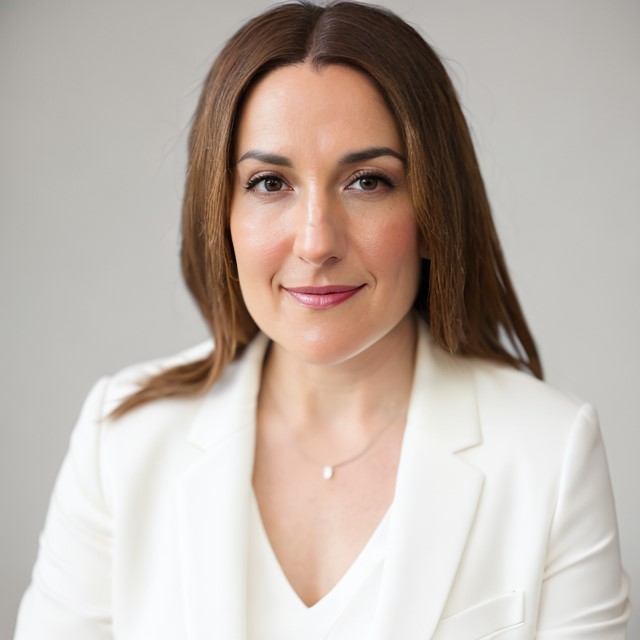 CEO Green Retail Consulting
Yana Averbukh is a strategic retail leader with expertise in retail technology and analytics. She brings tremendous experience in retail and wholesale planning, merchandising and digital marketing for luxury and mass market retailers.
As a member of executive teams at prestigious fashion houses, she has been the expert of retail experience innovation by bringing cutting edge processes and technology to global brands.
Since 2016, Yana has served as Retail Consultant where she advises senior executives on strategy, innovation and data visualization. Previous positions Yana has held include Vice President of Retail at Elie Tahari and Assouline Publishing. Prior to that she was Director of Retail Planning at Chanel, USA.
Yana holds a B.A. in Psychology from NYU and M.B.A. from Baruch College.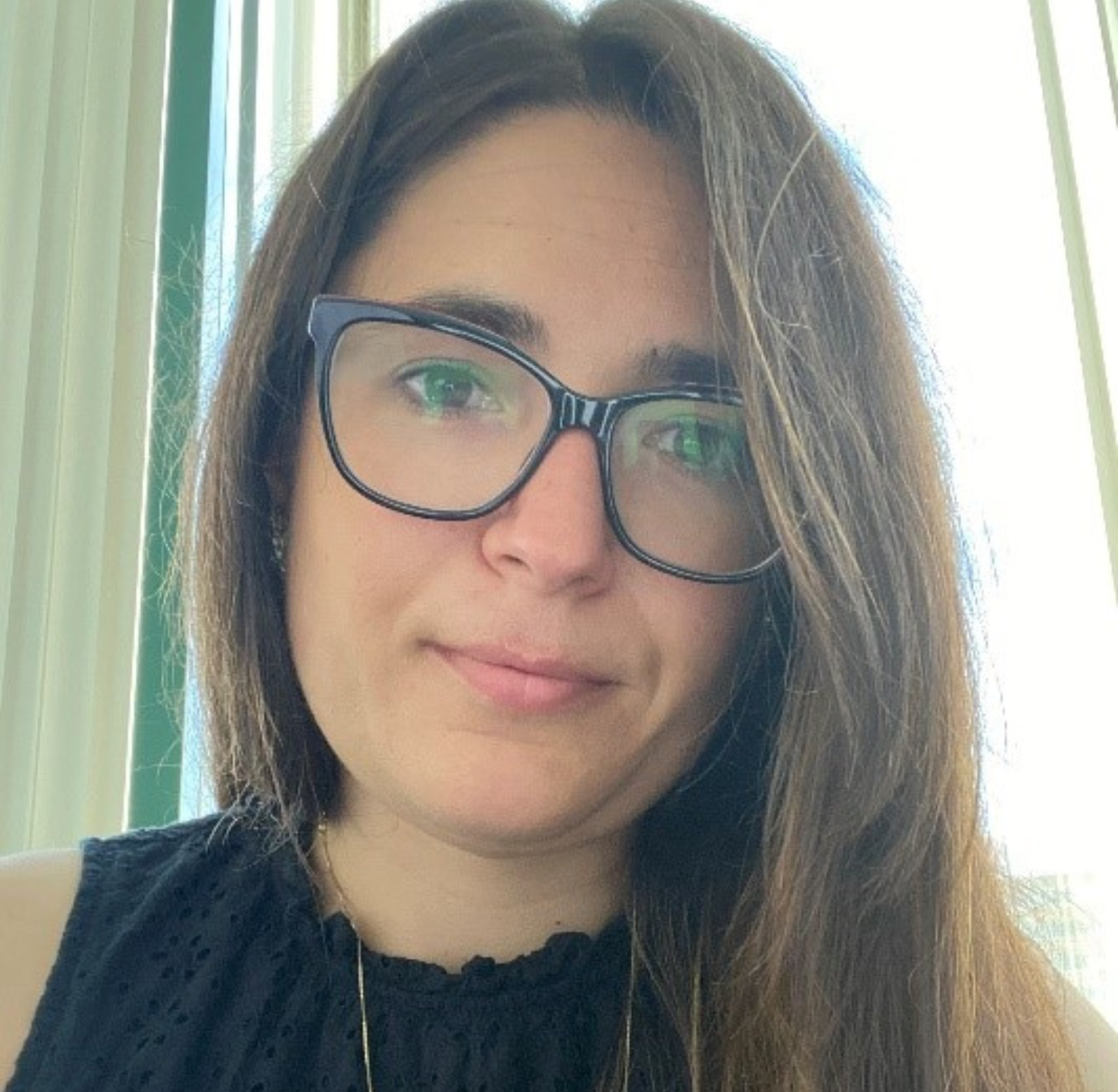 Supply Chain Transformation Consultant
Johanna is a strategic, results-driven executive with comprehensive experience spearheading key business functions of various multinational companies, including Fortune 500.
This includes supply chain operations, finance, accounting, HR, CRM, and M&A. Throughout her career, she spearheaded long-term strategic plans, implemented groundbreaking processes, led high-impact projects, drove business innovations, and managed operations finances. With a hands-on leadership style, she has played a pivotal role in building high-performing teams and cultivating a culture of excellence and accountability.
Her key accomplishments include optimizing the financial and operational framework of global distribution centers, forging robust partnerships with key stakeholders, and achieving significant reductions in logistics and operations costs.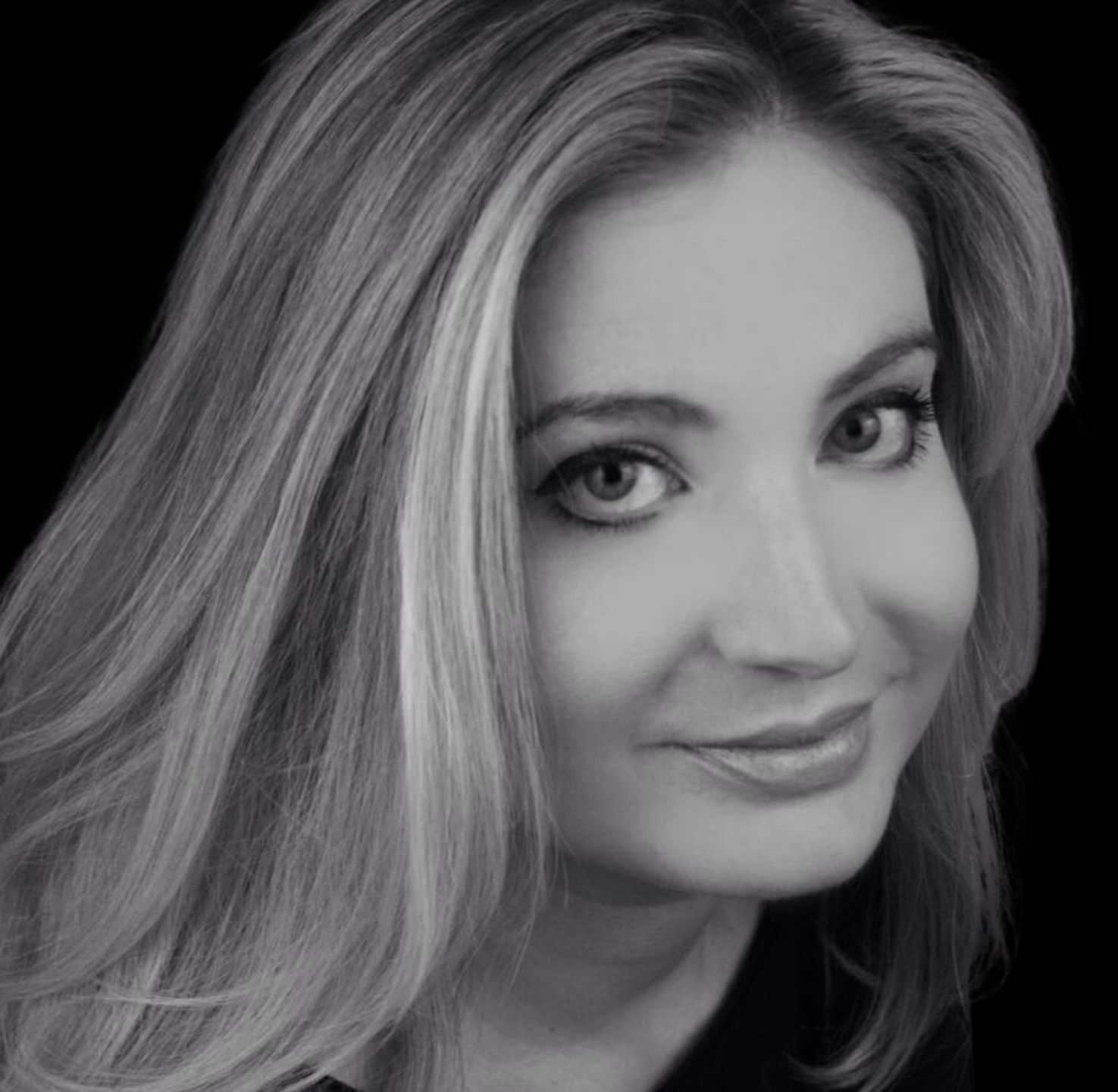 Digital Marketing Consultant
With a background in luxury client-centric marketing and operations, Laura brings leadership experience from fashion and interior design, matching her individual creativity to the needs of her clients.
Formerly, Laura spent eight years at Chanel, Inc., where she honed a broad set of skills spanning brand strategy, advertising, digital marketing, and event planning. Additionally, she led Carlisle's flagship showroom in the A&D Building in NYC, a luxury flooring company used by the top architects and designers globally.
Her wide range of capabilities and broad understanding of both day-to-day and high-level management allow her to plan strategically, anticipate opportunities and solve for complex client needs.
Laura graduated with a bachelor's degree in Business from Eastern Connecticut State University and earned her MBA from LIM College.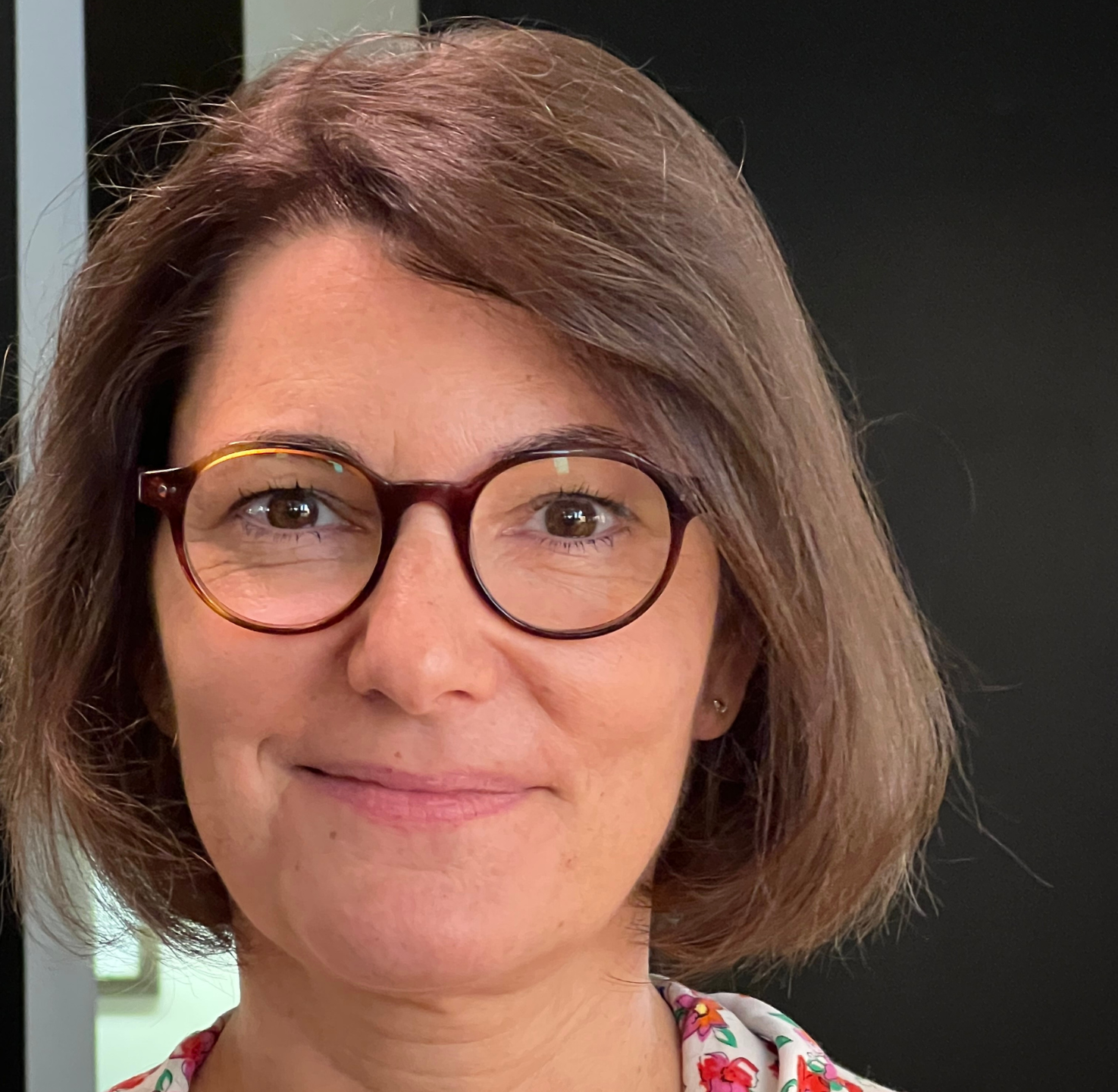 Finance Consultant
Frederique Reginensi
Frederique has over 30 years of experience overseeing all aspects of financial operations, which include accounting, payroll, taxation, cash flow and risk analysis, and management reporting.

She provides tailored CFO solutions that tackle the challenges the finance function confronts today. These encompass maintaining compliance and control, promoting efficiency, and influencing the company's overall direction. Frederique empowers businesses to achieve growth by providing a unique combination of financial expertise and strategic guidance.